Liverpool Theatre News & Reviews
Live from The Phoenix Club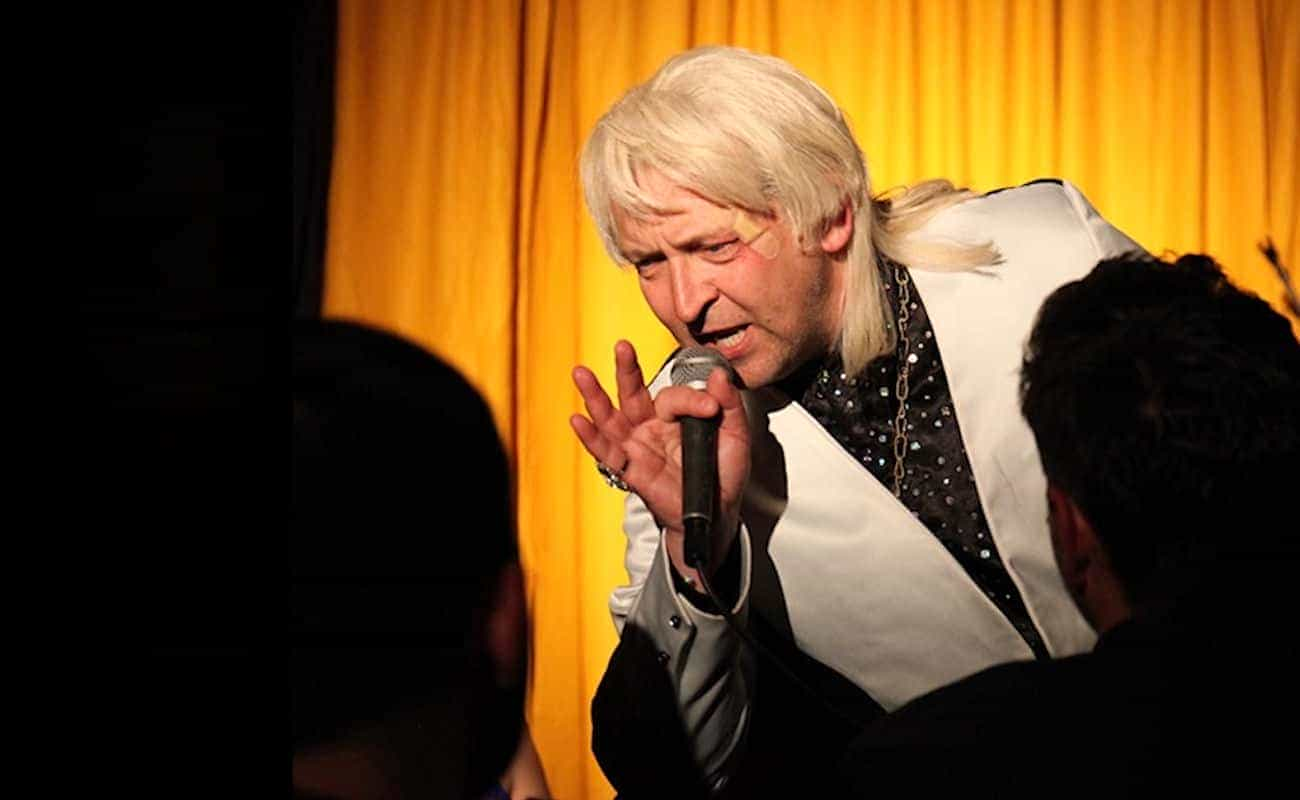 WHAT'S ON AT THE PHOENIX CLUB
Fans of Peter Kay's Phoenix Nights comedy series can catch the following stars and characters live on stage:
Clinton Baptiste
Hundreds of years ago, when man walked the planet, he had no real means of communication. In time, man developed a phenomena, which has never been fully understood by the psychic community. This phenomena is... Clinton Baptiste!
Comedian Alex Lowe takes his hilariously hapless, unsubtle "pyskick" from Peter Kay's Phoenix Nights on a UK tour, investigating paranormal activities with his Mystic Hunt. Not to be missed.
(Dates may change).
Dave Spikey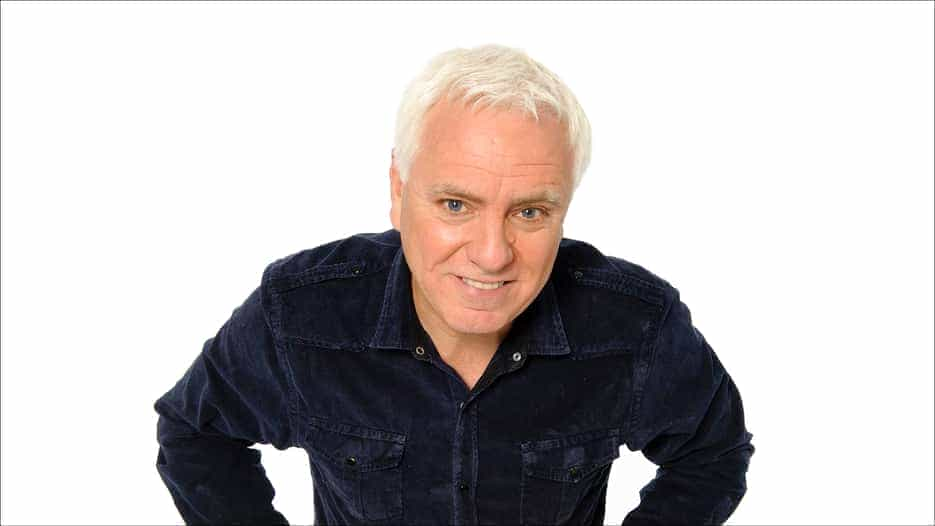 The Farnworth stand-up and co-writer of Phoenix Nights is best loved for his role as club compere Jerry Dignan, a.k.a. Jerry "The Saint" St. Clair.
(Dates may change).
Steve Royle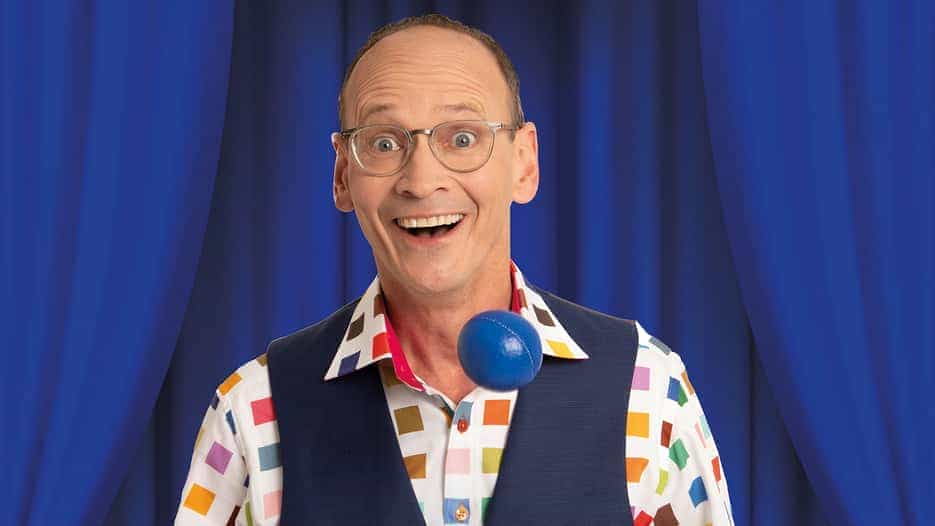 The Chorley comedian, comedian, actor, juggler, and all-round entertainer cameos in one of the most loved end-of-show auditions in Phoenix Nights, performing as the juggling act which would later see him take third place in Britain's Got Talent 2020.
(Dates may change).
Justin Moorhouse
The Stockport funny man, radio DJ and die-hard Manchester United fan, who plays tiger-faced Manchester City shirt-wearing dimwit Young Kenny in Phoenix Nights, can be caught at various stand-up dates in and around the region.
(Dates may change).
Archie Kelly
Best known for his hilarious portrayal of Kenny "Dalglish" Senior, Bolton's biggest liar, in Peter Kay's Phoenix Nights, the former foreign languages teacher from Middleton will be appearing at Eamonn O'Neill and Jimmy Wagg's "End of a Pier" charity show (which marks the end of their 32 year partnership), alongside Steve Royle, John Henshaw, and Buzz Hawkins & The Bradshaws.
Barbara Nice
Britain's Got Talent 2019 semi-finalist Janice Connolly, perhaps best recognised for her role as Phoenix Nights cleaner and devout Catholic barmaid Holy Mary, takes to the stage in her role as the loveable Stockport housewife, Take a Break reader and agony aunt, Barbara Nice. The show will feature all the best bits of her 25 years of delighting live comedy audiences, as well as new stuff she wrote on the bus.
(Dates may change).
Toby Foster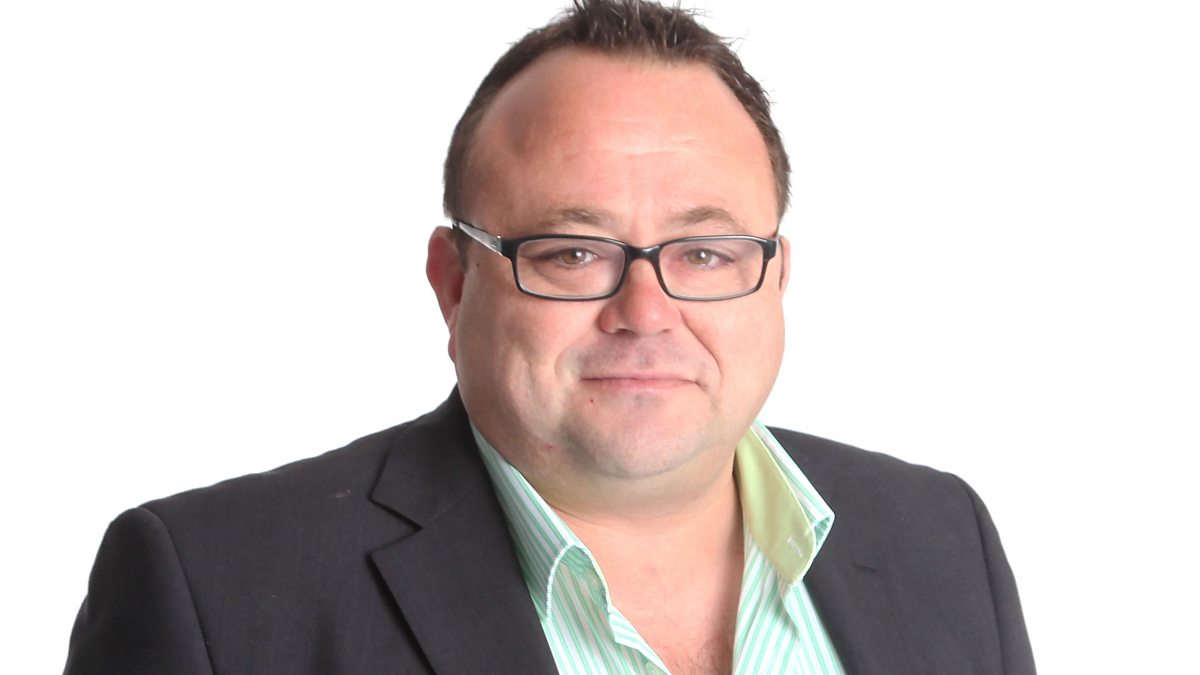 Best known as Les Campbell, The Phoenix club's resident keyboardist, drummer, and one half of backing band, Les Alanos, the Sheffield comedian can be found hosting The Last Laugh Comedy Club in his home city, with many of his Phoenix Nights co-stars as guests.
(Dates may change).