The Beat featuring Ranking Jnr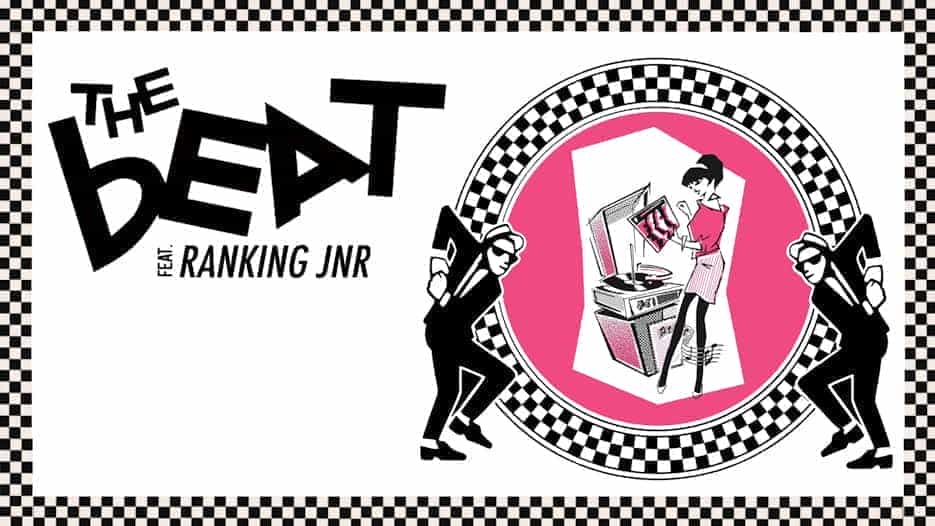 With 1980's Top 10 hits like "Can't Get Used To Losing You", "Mirror In The Bathroom", "Tears Of A Clown", "Ranking Full Stop", "Too Nice To Talk To", "Hands Off, She's Mine", and "Twist & Crawl", the Birmingham ska legends fused Latin, ska, pop, soul, reggae and punk rock into a near-perfect balance of pop melodies and taut rhythms with a clever blend of personal and political lyrics.
Continuing the band's ferocious performances, the son of original lead singer and co-founder Ranking Roger, Matthew "Mini" Murphy (a.k.a. Ranking Junior from the Special Beat), joined the UK line-up in 2021 following the death of his father, saxophonist Saxa, and drummer Everett Morton.
The Beat featuring Ranking Jnr Tickets
Chester
Chester
The Live Rooms
Thu 21 Dec 2023
Most Popular Shows and Events in Liverpool