Plan 75 (15)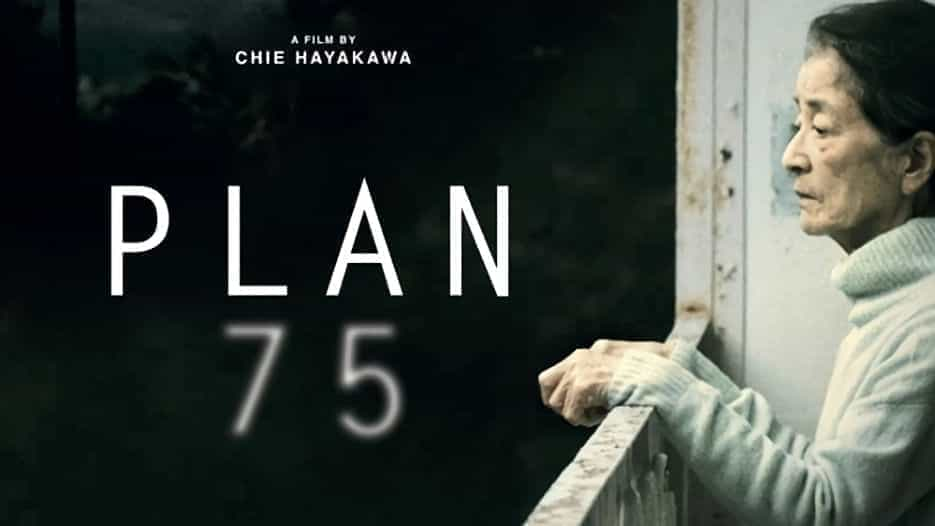 Chie Hayakawa's feature directorial debut is an understated drama that balances an unsettling approach to population control with a series of beautifully realised character studies.
In a near-future where the growth of Japan's ageing population has placed an unbearable strain on the economy, and in response to a mass shooting in an old people's home, the Japanese government announces the launch of "Plan 75." It will offer any citizen over the age of 75 modest compensation and a peaceful, painless exit from the world.
Michi is 78 and finds the expense of living difficult. Yukio is a widower who has enjoyed life and looks forward to joining his wife. But as both sign up for the plan, new forces enter their lives that cast doubts over their decisions.
Languages:
Japanese and Tagalog
Subtitles:
Full English
Other events you may like...
How to get to the Storyhouse, Chester
Most Popular Shows and Events in Liverpool