EMF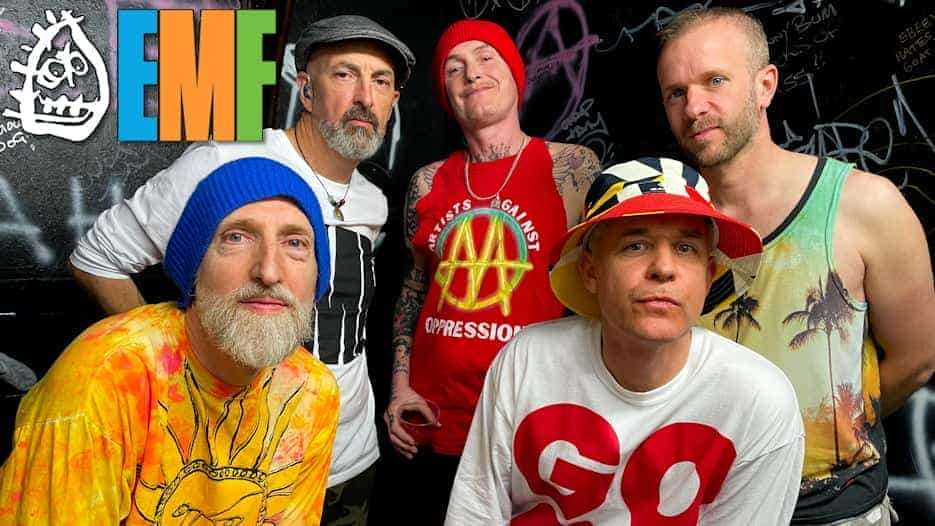 Gloucestershire dance-rock quintet EMF formed in 1989. Their name supposedly stood for "Epsom Mad Funkers" (although it was widely speculated that the initials instead represented "Ecstasy Mother Fuckers").
Their light techno infused rock-oriented sound saw them score UK Top 10 hits "Unbelievable" ( a U.S. no.1), "I Believe", and "I'm a Believer" (with Reeves and Mortimer) during the Madchester years of the 1990s.
Other events you may like...
How to get to the Hangar 34, Liverpool
Most Popular Shows and Events in Liverpool