Angry Son (12A)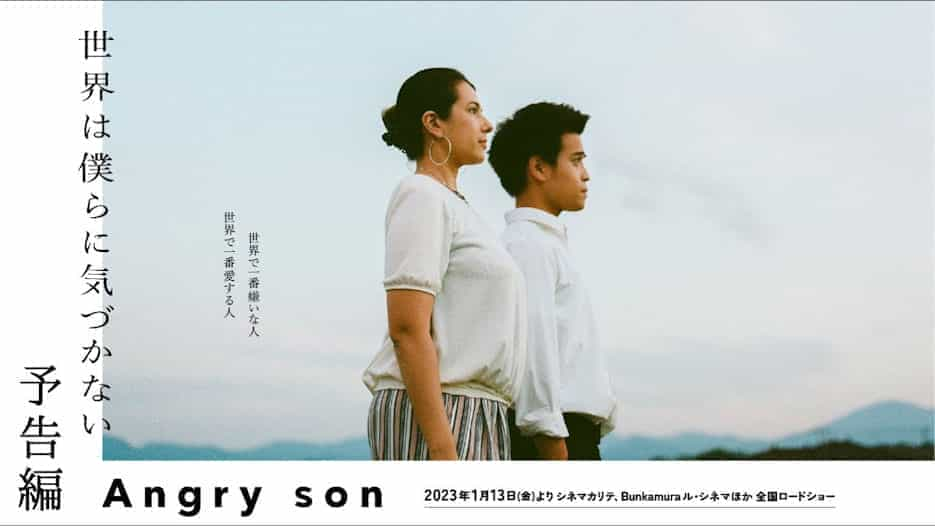 In Angry Son, (Sekai wa bokura ni kizukanai), director Kasho Iizuka puts a spotlight on marginalised people the LGBTQ+ community – an increasingly prevalent subject in contemporary Japanese cinema.
Jungo is an angry boy, struggling through high school. Nothing is going well – he cannot focus on his studies nor on his relationship with his boyfriend. His main source of anger is his mother, Reina, who has never told Jungo about his father – a man he only knows through monthly child support payments.
When Reina announces that she is planning to marry her new boyfriend, Jungo refuses to accept the change and sets out in search of his real father.
Languages:
Japanese
Subtitles:
Full English
Other events you may like...
How to get to the Storyhouse, Chester
Most Popular Shows and Events in Liverpool