A Flock Of Seagulls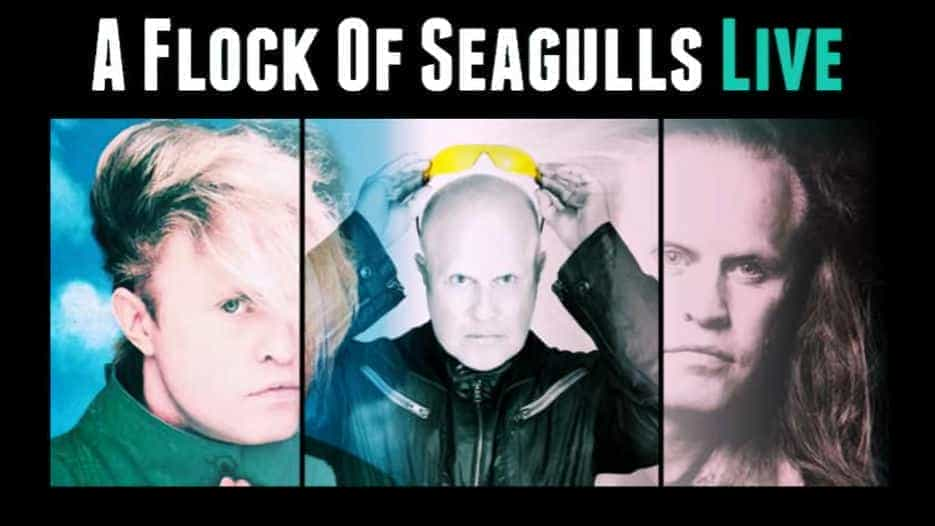 The Liverpudlian New Wave electro icons are best known for their fantastic 1982 UK Top 10 and French no.1 single "Wishing (If I Had a Photograph of You)" and the Australian chart-topper "I Ran (So Far Away)" amongst others.
Emerging with teased haircuts from the electro, synth heavy New Romantic scene, the band became main players in the 80's New Wave movement and continue to create new material and influence other electronic artists today.
Other events you may like...
How to get to District, Liverpool
Most Popular Shows and Events in Liverpool