TALKS & AN AUDIENCE WITH EVENTS IN LIVERPOOL
An Evening with Bob Odenkirk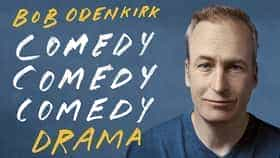 Saturday 15 April 2023
Comedy Comedy Comedy Drama. Join Emmy-winning writer and Golden Globe-nominated actor, comedian, and director Bob Odenkirk as he recounts the twists and turns of his comedy career live on stage. Celebrating the publication of his new book C...
Dr Amir Khan - Doctor in the House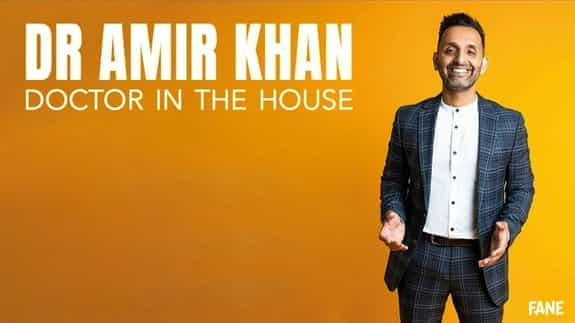 Saturday 27 May 2023
Join everyone's favourite family doctor, Dr Amir Khan, for a fascinating, heart-warming, and frequently hilarious evening as he shares stories about growing up in his British Asian family with 5 sisters, ruled by Mama Khan, and his life as ...
Tommy Cannon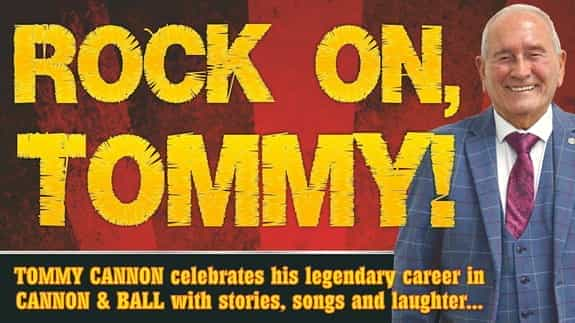 Tuesday 7 November 2023
He's a national treasure who became a household name as one half of Cannon & Ball. Tommy Cannon played the straight man to the late Bobby Ball as the Oldham double act dominated prime-time TV for more than a decade. An actor, singer and com...