Liverpool Theatre News & Reviews
Watch Hamilton Creator's New Musical in Manchester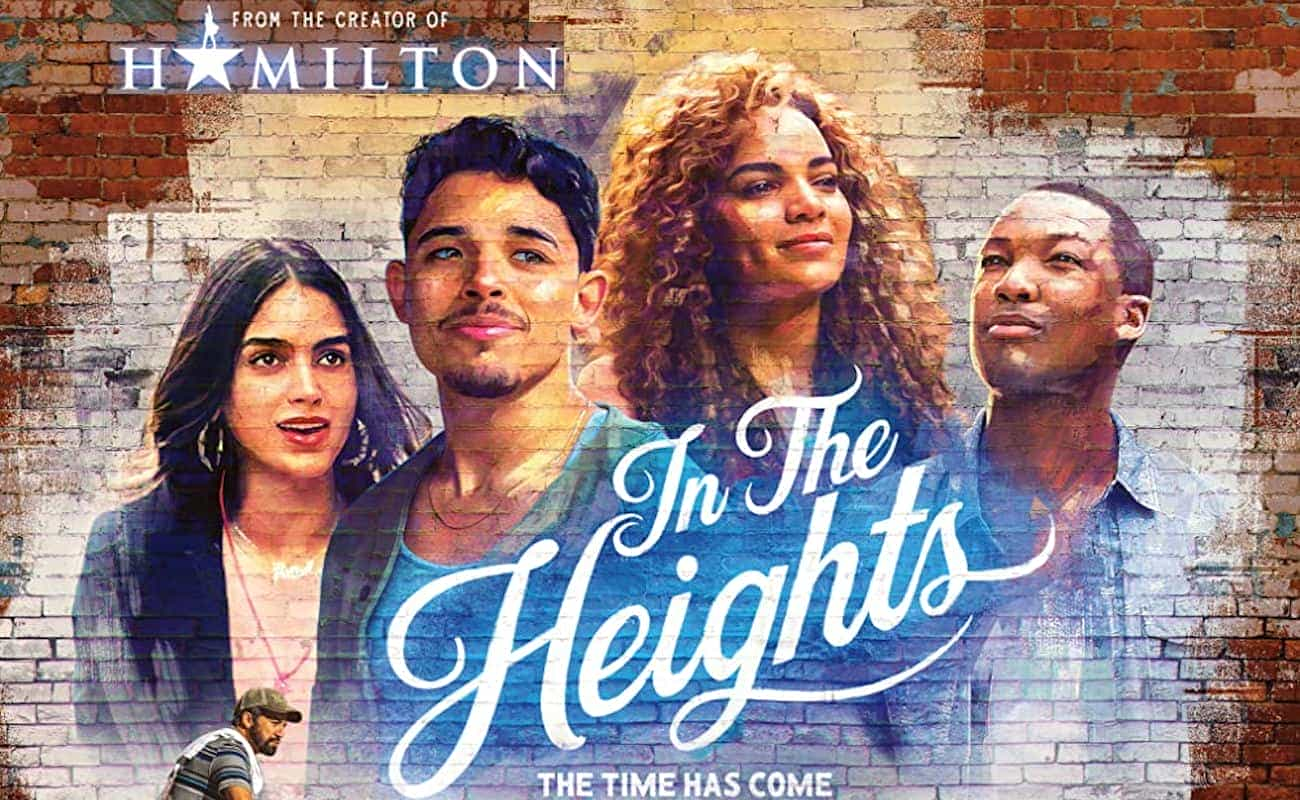 Watch "In The Heights" in Manchester
"In the Heights" is the new American musical drama film based on the stage musical of the same name by "Hamilton" creator Lin-Manuel Miranda and playwrite Quiara Alegría Hudes.
The film, which is driected by "Crazy Rich Asians" director Jon M. Chu, follows a similar plot to the musical, telling the story of a corner in the predominantly Dominican Washington Heights neighborhood of Upper Manhattan in New York City, where every member of the community pursues their dreams of a better life.
Originally intended to be released in 2020, "In the Heights" was postponed due to the COVID-19 pandemic and only received its world premiere at the Los Angeles Latino International Film Festival on June 4, 2021 with its Manchester's cinema release on Friday June 18th.
It has received acclaim from the critics, with praise for the story, and musical numbers, with Rotten Tomatoes describing it as "a joyous celebration of heritage and community fueled by dazzling direction and singalong songs," and The Telegraph describing it "the all-singing, all-dancing, feelgood film of the summer."