Liverpool Theatre News & Reviews
The Hallé have announced their Autumn-Winter Series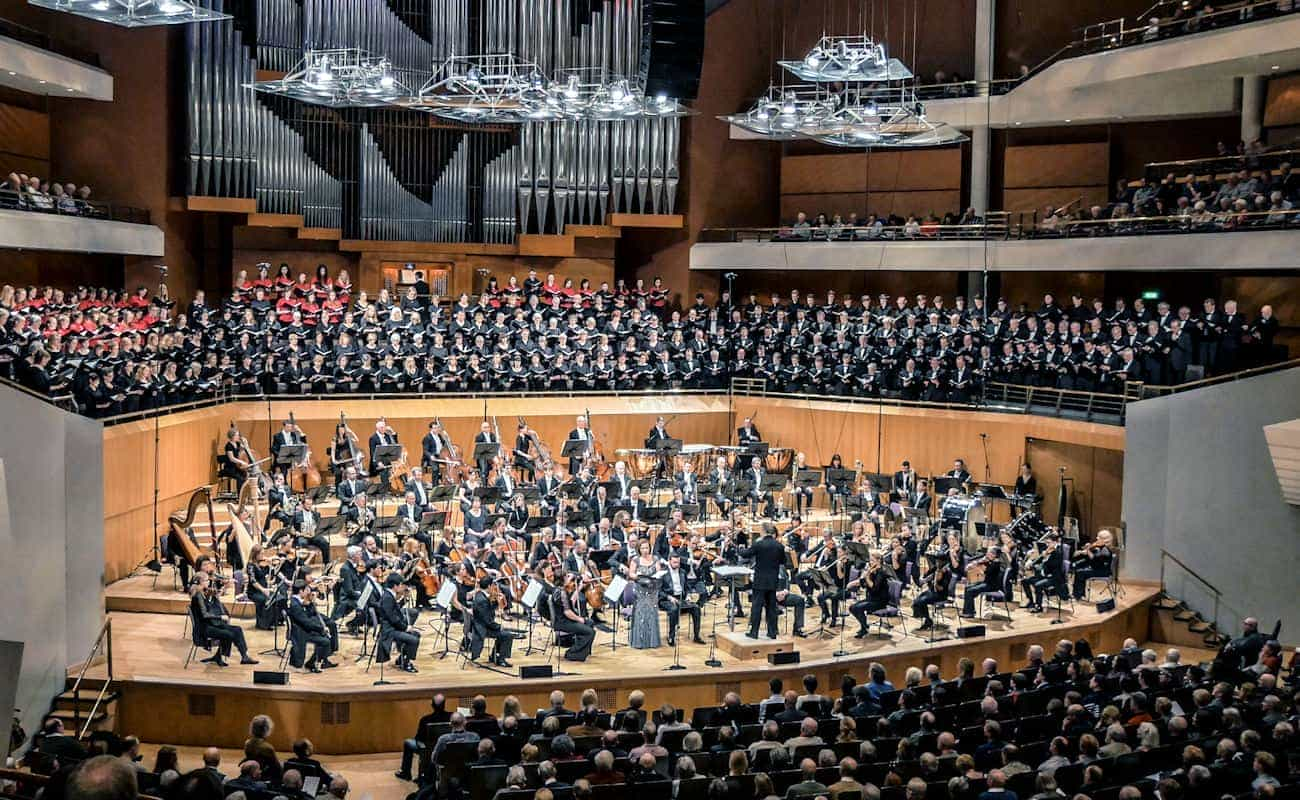 CLICK HERE TO VIEW THE HALLE'S AUTUMN-WINTER SERIES
The Hallé this week announced their Autumn-Winter Series 21-22 and very much look forward to welcoming guests back to the Bridgewater Hall.

We've picked out the highlights for you with 11 fantastic shows for you to feast your eyes on.

Do you love Elton John or 80's music?
Are you a big Harry Potter fan?
Is Nashville more your scene?
Do want to take the kids to see Hairy McClary on stage?
Do you prefer something more traditional such as classical music from Finland?

If YES is your answer to any of the above, then you are going to love what's coming up at the Bridgewater Hall.

Christmas will soon be approaching and there's nothing more special than a Hallé festive concert. From The Snowman to Christmas Carols, Family Christmas Crackers to a special New Year Viennese concert, now it's time to book your tickets.

CLICK HERE TO VIEW THE HALLE'S NEW SEASON