Liverpool Theatre News & Reviews
The Fun Lovin' Criminals are coming to Manchester!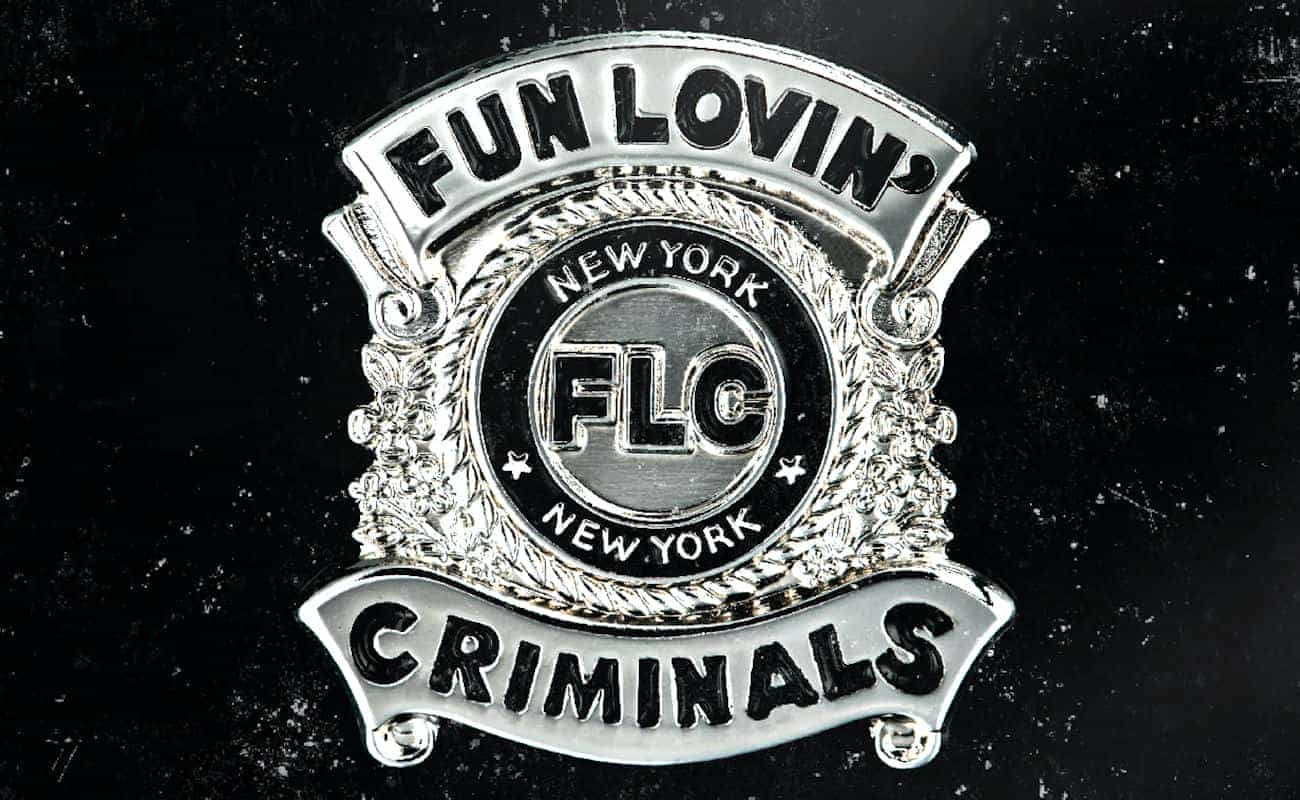 CLICK HERE FOR FUN LOVIN' CRIMINALS TICKETS
THE FUN LOVIN' CRIMINALS - ALBERT HALL, MANCHESTER
SATURDAY 9TH OCTOBER 2021

Tickets on sale from Friday 5th March 2021 at 10am

Slick NYC group The Fun Lovin' Criminals have sold over ten million records worldwide during a career spanning over 20 years! They celebrated the 20th anniversary of their debut album 'Come Find Yourself' in 2016, a record that inhabited the UK charts for an amazing 100 weeks. Now they're getting ready to do it all again.
Fun Lovin' Criminals burst onto the music scene in 1996, gate crashing the euphoric Brit-pop party with unforgettable finesse. Heralded for their generation defining blend of styles and effortless New York cool, FLC's refreshing cocktail of rock n' roll, funk, blues, soul, hip hop, jazz and latin, gave the Crims a unique timelessness that is still apparent three decades on.
Frontman turned Sony Award winning BBC radio broadcaster Huey Morgan explains; "FLC always bring a mucho grande style. In my half Irish, half Puerto Rican vernacular, this means we goin' BIG. Of course we want everybody to come along for the ride, we wouldn't be doing this if it wasn't for the fans. Bigger the party the better, so come join us!"