Liverpool Theatre News & Reviews
Russia's acclaimed ballet company back in Liverpool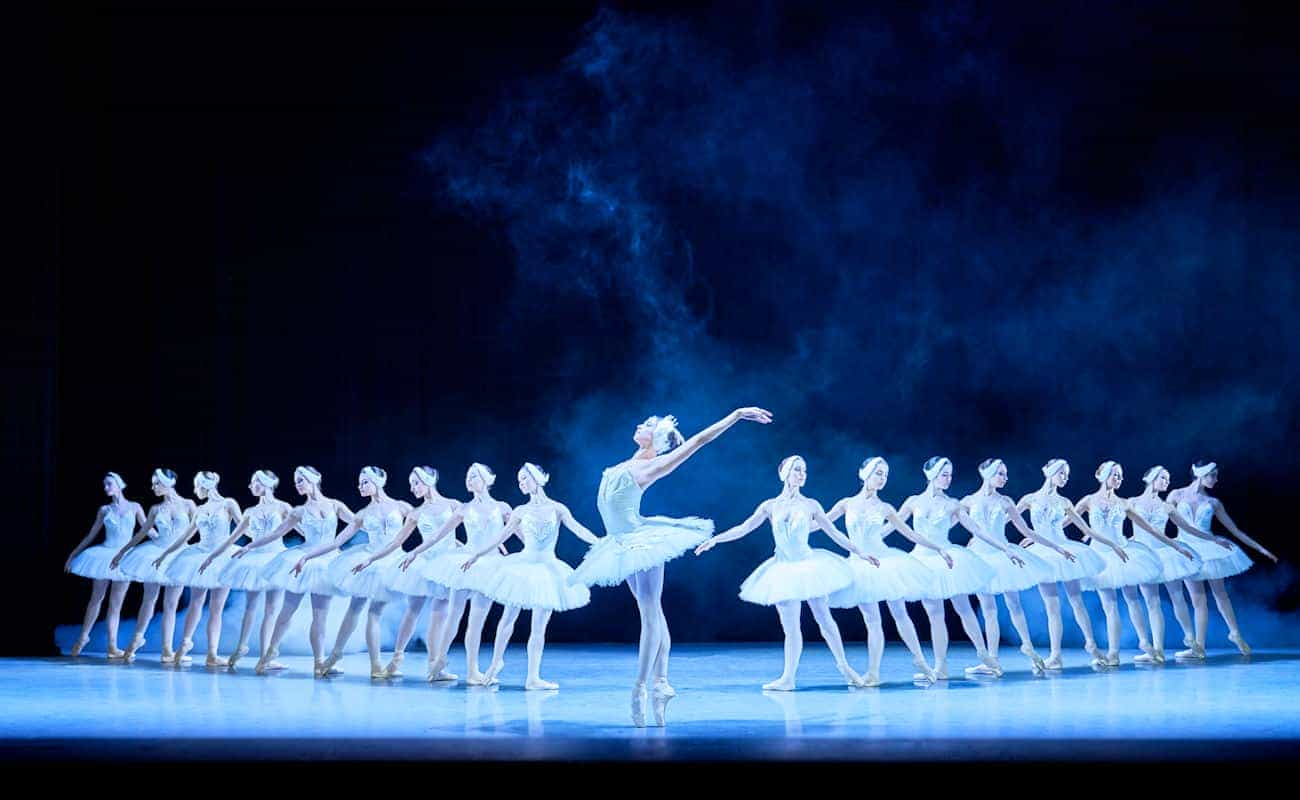 RUSSIAN STATE BALLET OF SIBERIA TICKETS
Formed in 1981, the Russian State Ballet of Siberia has quickly established itself as one of Russia's leading ballet companies and has built an international reputation for delivering performances of outstanding quality and unusual depth. The soloists and corps de ballet are superb, and never fail to delight audiences with their breathtaking physical ability and dazzling costumes.
On Valentine's Day, they will be coming to the Liverpool Empire to perform Romeo & Juliet, Shakespeare's tale of primal passion and timeless tragedy, which is brought to life by Prokofiev's soaring score, set in bustling Renaissance Verona and with an emotionally charged choreography that befits the world's greatest love story. From the grandeur of the masked ball to the intimacy of the lovers' balcony, this star-crossed story of duels, bitter family feuds and love that cannot be, is unmissable.
The following night, they bring The Snow Maiden to Liverpool. Protected from the outside world by Father Frost, the exquisite Snow Maiden plays innocently amongst the dancing snowflakes in the enchanted Land of Frost. Based on a traditional folk-tale, set in the snow covered landscape of the Russian countryside, this seasonal sparkler follows Snow Maiden as she dances into the human world. Captivated by the colourful village and the people who live there, she ventures too far and is swept up by feelings of love, temptation and betrayal. When finally she surrenders herself completely and warms to love, her heart melts in a tragic embrace.
Then, on Wednesday 16th February, they bring the greatest romantic ballet of all time to life, acoompanied by Tchaikovsky's haunting and unforgettable score. From the impressive splendour of the Palace ballroom to the moon-lit lake where swans glide in perfect formation, this compelling tale of tragic romance has it all. From Odile, the temptress in black tutu as she seduces the Prince by spinning with captivating precision to the spellbound purity of the swan queen, Odette as she flutters with emotional intensity, the dual role of Odette/Odile is one of ballet's most unmissable technical challenges.