Liverpool Theatre News & Reviews
Ladies and gents, this is the moment you've waited for!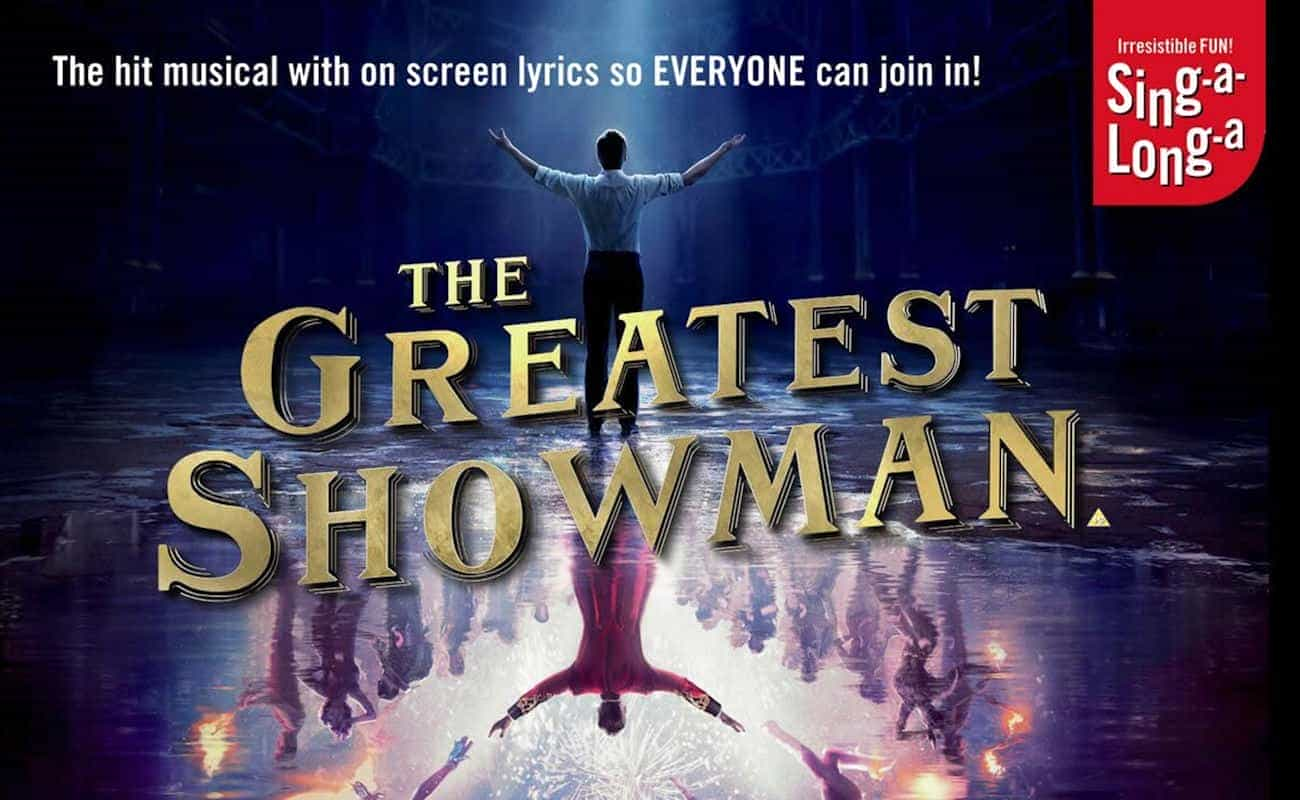 BOOK YOUR TICKETS FOR THE GREATEST SHOWMAN
Sing-a-long-a The Greatest Showman

at the Opera House, Manchester

Mon 29 November 2021 - 7pm

Singalonga Productions, producers of Sing-a-long-a Sound of Music and Sing-a-long-a GREASE are back in Manchester with their newest show, the smash hit film musical that everyone can't stop singing - The Greatest Showman!

Look out 'cause here it comes….

Cheer on Hugh Jackman, lust after Zac Efron and hiss Rebecca Ferguson (…or maybe not) as you experience The Greatest Showman in the greatest way possible - with lyrics on the screen so you can join in as loud as you want.

And it's marching on to the beat we drum……

A totally different way to enjoy this new smash hit movie – if you've not experienced a Sing-a-long-a before – now is the time!
Dress up in your best top hat and tails, add a beard if you fancy, and away we go on the best night you can have with your friends and we give you full permission to sing your heart out!

Please note this is a screening of the movie not a live stage show

Every performance starts with a Sing-a-long-a host who warms up the audience, trains them how to interact with the movie using the contents of their free props bag and heckle in all the right places as well as judge the fancy dress competition.

Sing-a-long-a The Greatest Showman plays at the Opera House, Manchester on Monday 29th November at 7pm.

Tickets from £17