Liverpool Theatre News & Reviews
Dead Funny starring Steven Arnold (Corrie's Ashley Peacock) is coming to Hope Street Theatre (Feb 15-18)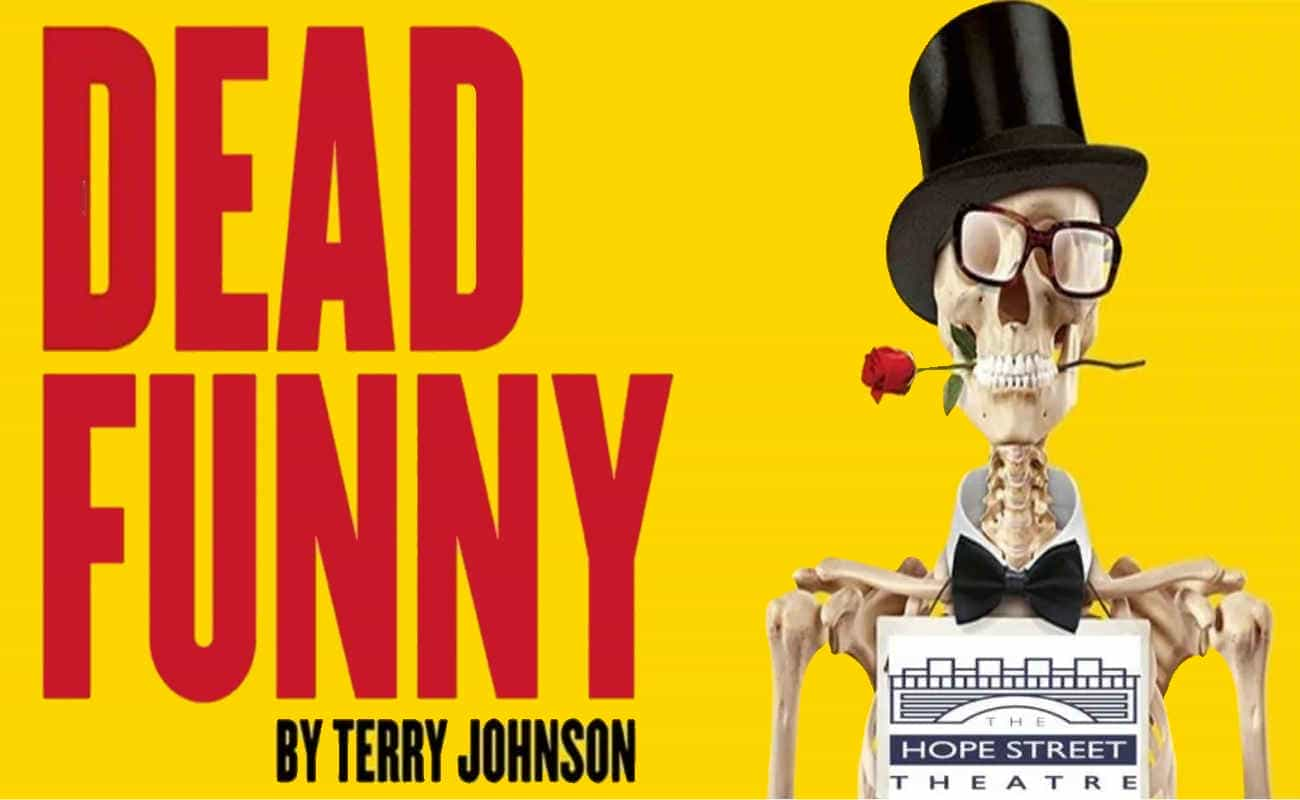 BOOK TICKETS FOR DEAD FUNNY
Terry Johnson's award-winning and painfully funny play comes to The Hope Street Theatre for a limited run. Starring Steven Arnold who played Ashley Peacock in Coronation Street for over 15 years.
Let us take you back to April 1992: Eleanor desperately wants to have a baby but her unwilling husband, Richard is too busy running the Dead Funny Society to care. In the week when British comedy heroes, Frankie Howerd and Benny Hill both kick the bucket, members of the society gather for a fun evening of tribute and celebration. But as the drinks and innuendos flow, life changing secrets are revealed and various skeletons are let out of the cupboard, meaning life for the group of friends will never be the same again.
Complete with custard pies, double entendres, and tributes to some of Britain's greatest comedians, Dead Funny will make you laugh and cry in equal measure.
So come along and see the funny side!

BOOK YOUR TICKETS HERE!