Liverpool Theatre News & Reviews
Celebrate Oldham Pride with the Coliseum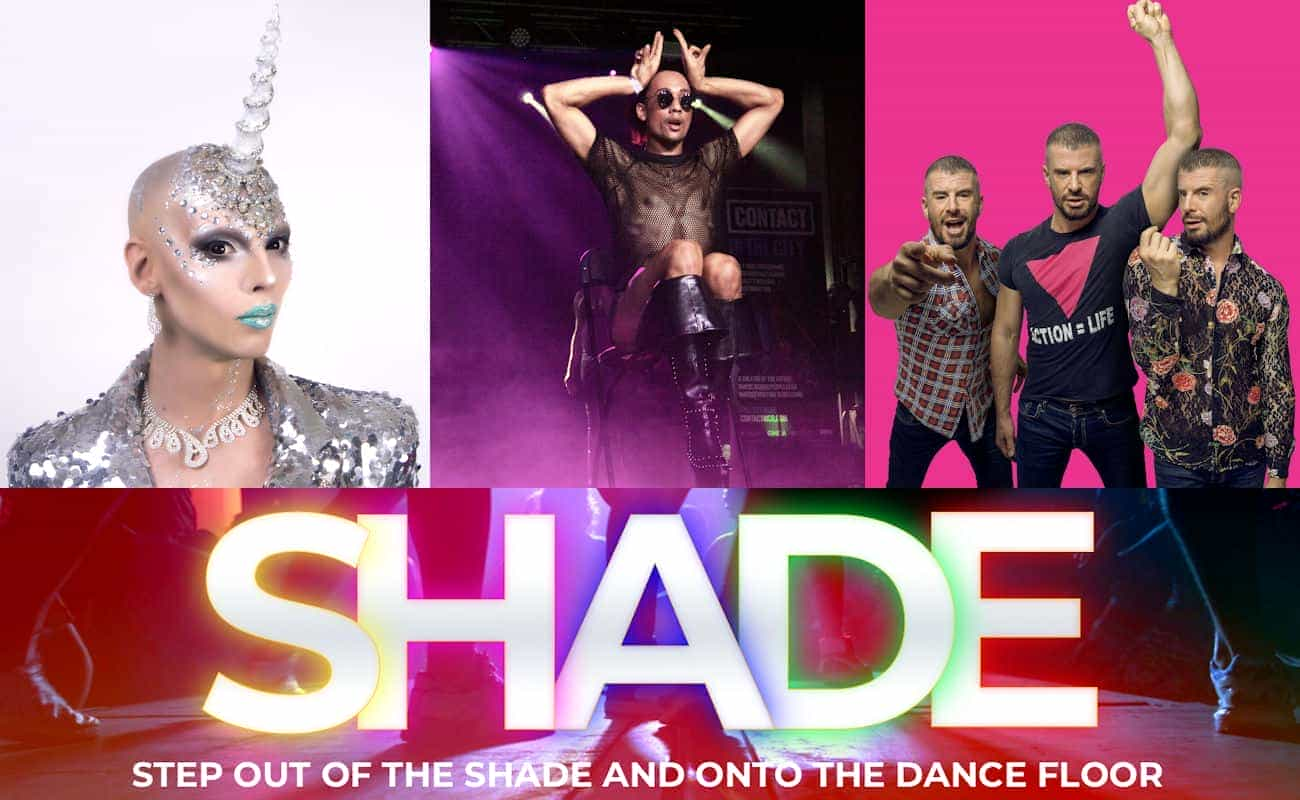 CLICK TO SEE WHAT'S ON AT OLDHAM COLISEUM
Riot Act
Wednesday 21 July 2021 19.30pm
Tickets £8 / £7
A breathtaking, rip-roaring, whiteknuckle ride through six decades of queer history, taking the audience right up to the present day, Riot Act is a celebration of queer activism across the decades, pulling no punches, hilarious and inspiring….it's a riot.
Queer Cabaret
Friday 23 July 2021 19.30pm
£10.00
Gorge yourself on an evening of fabulous Queer cabaret at the Coliseum. Sashay this way… Drag artist, activist and academic Cheddar Gorgeous explores the experience and 'blitz spirit' of the pandemic in a new performance, Oh What A Lovely Lockdown, vocalist dancer, choreographer and creative powerhouse Jason Andrew Guest presents Welcome to the Haus of Myztique - a showcase of QTIPOC Excellence celebrating Black Queer artists, musicians, and icons through vocal house and high fashion, plus Lily Savage's former drag partner and the original Lucy Fur David Dale, Drag Queen Felicia DuPaul, Australian diva, Eurovision semi finalist Kelly Wilde and more. Hosted by Terri Fox.
SHADE
Saturday 24 July, afternoon performances in Oldham town centre
FREE
Shade is a bright, loud and vibrant movement performance for Oldham Pride by ThickSkin. A new show that explores moments of self-discovery and acceptance against the backdrop of contemporary queer culture, Shade amplifies and illuminates the value of difference. Join us at the party, step out of the shade and onto the dance floor.

CLICK HERE TO BUY TICKETS FOR THESE EVENTS AND TO SEE WHAT'S ON AT THE OLDHAM COLISEUM