PODCAST & YOUTUBER EVENTS IN LIVERPOOL
Shagged Married Annoyed with Chris & Rosie Ramsey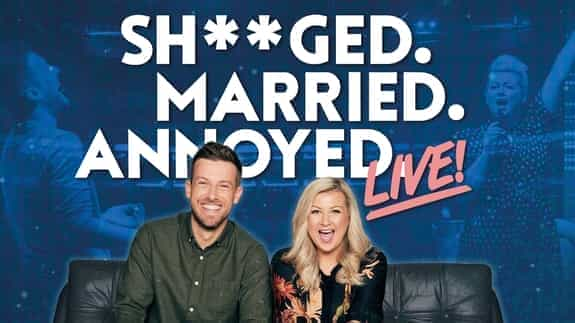 Thursday 14 December 2023
Side-splittingly honest discussions about married life Following the staggering success of their No.1 hit podcast - with over 100 million downloads - a sell-out Guinness World Record breaking 2020 arena tour, a brand-new prime-time BBC chat...
Spencer & Vogue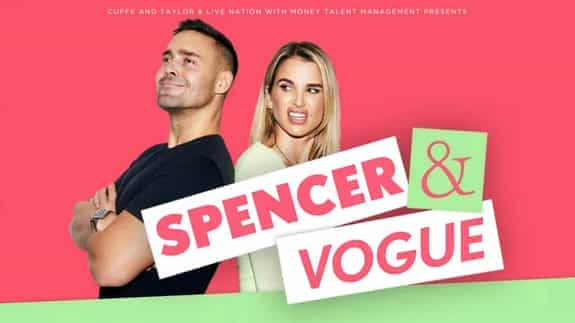 Wednesday 15 May 2024
Fancy a night laughing out loud to one of our most beloved couples? Then look no further than a hilarious evening with Spencer and Vogue! Fed up with cameras in their house following them for their hit TV show, married couple Spencer Matthe...
The Girls Bathroom Planet Tour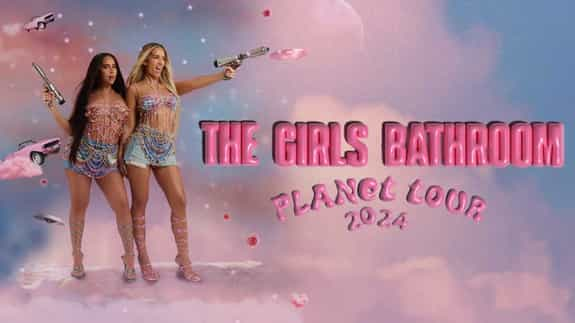 Sunday 15 September 2024
Their chart-topping podcast, The Girls Bathroom, catapulted the duo to trailblazer status in the podcasting industry and has since taken them on two nationwide tours including sell-out shows at The Savoy Theatre and London Palladium. The Gi...