Rebecca Melia - Official Reviewer
(1 Reviews)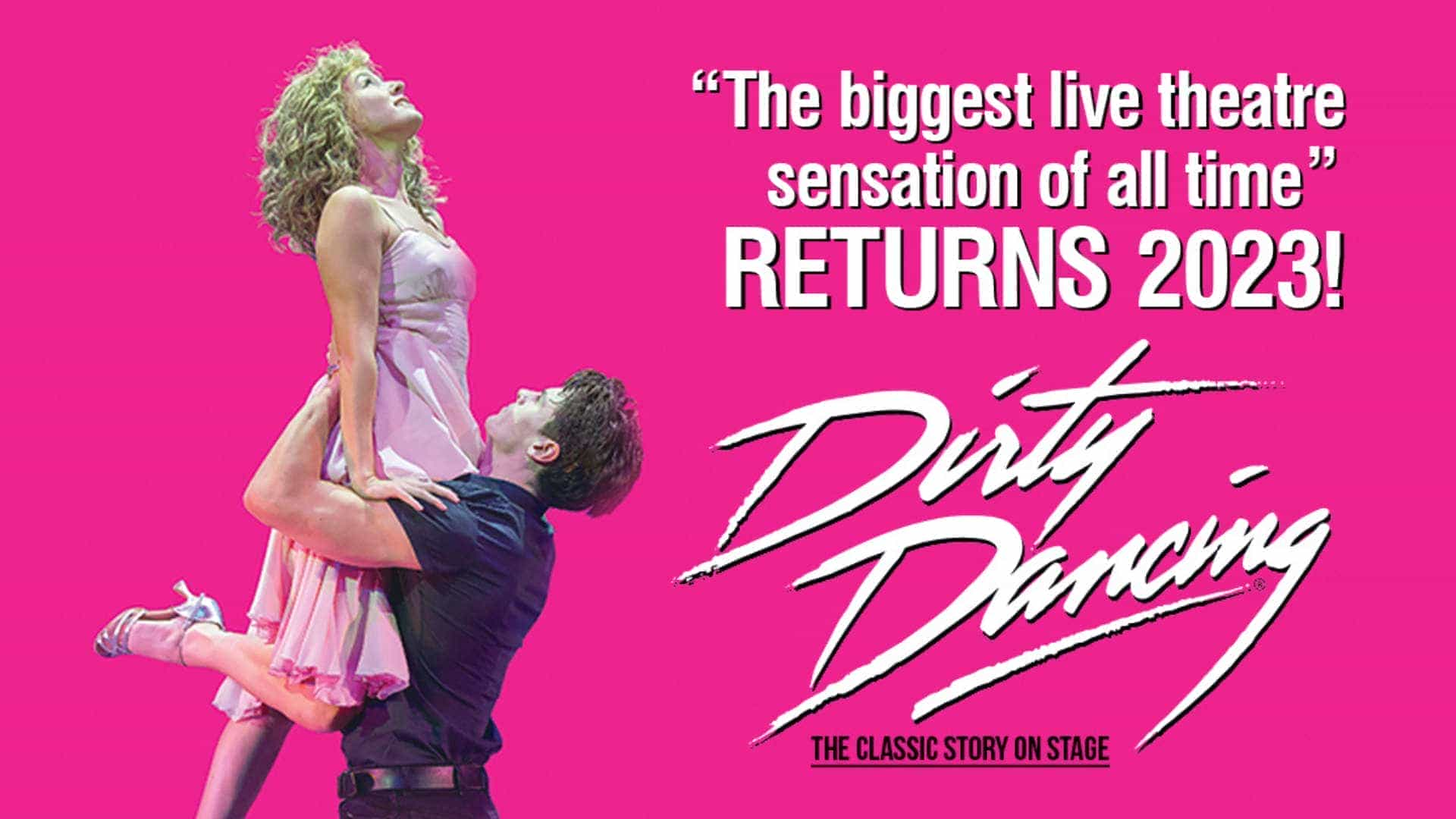 Dirty Dancing - Palace Theatre, Manchester - Tuesday 28th September 2021
The time of my life… what a fun, energising night! We all know and love Dirty Dancing, it carries a sense of nostalgia for many of us. As we arrived at the theatre, we could feel the excitement building from the audience who were already singing some of the memorable songs and declaring 'I carried a watermelon' and 'nobody puts Baby in the corner'. As the safety curtain was lifted and the iconic 'Dirty Dancing' neon pink logo was revealed, cheers from the crowd began… and they didn't stop until well after the 'big lift' we had all been waiting to see!
Having watched the film Dirty Dancing on repeat throughout our university days; many a night spent blasting out the famous lyrics with housemates, we had high hopes that the stage show would live up to its silver screen counterpart. It did not disappoint. The production stays true to the storyline, the iconic lines and infamous dance moves are exactly what the audience were there to see (as well as a topless Johnny of course) cue lots of cheering, applause and numerous whit woo's!
Michael O'Reilly, as Johnny, was as moody and mysterious as the film portrays the character. His dance moves hit all the marks to rival Patrick Swayze and the intensity of the blossoming love between Johnny and Baby was felt by the audience.
Kira Malou plays a comical Baby who clumsily learns to dance being taught by Johnny. There were roars of laughter from the audience at her tight hipped awkward wiggles… which turned into applause of amazement at her stunning 'last dance' where the lift; which many of us have drunkenly attempted to re-enact at weddings, looked effortless and pretty perfect.
Samuel Bailey as Billy has his moment with a stunning duet in Act 2 with Amber Sylvia Edwards, who plays Elizabeth. Both have incredible voices and this is certainly a highlight of the show. It sent the buzzing, lively crowd into silence.
For an uplifting, feel good and nostalgic evening, Dirty Dancing is the show for you… trust us you will have the time of your life!