The Absolute Stone Roses (Tribute Band)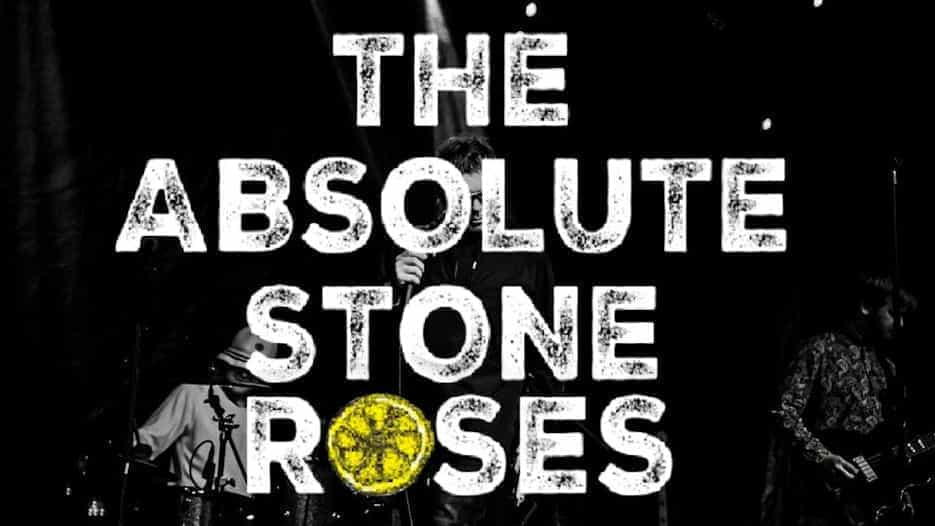 A tribute band to the Manchester legends The Stone Roses who create a "Resurrection" of that iconic sound and vibe that you got at a Roses' concert.
The band themselves are big fans with an obvious great love for The Stone Roses and have worked hard to recreate the sound.
If you've never seen the real deal or want to re-live your youth, then The Absolute Stone Roses will take you on a trip with the attitude and baggy fashion to boot with
all the classics,
"Waterfall", "Made of Stone", "I Am the Resurrection", I Wanna Be Adored"
and more.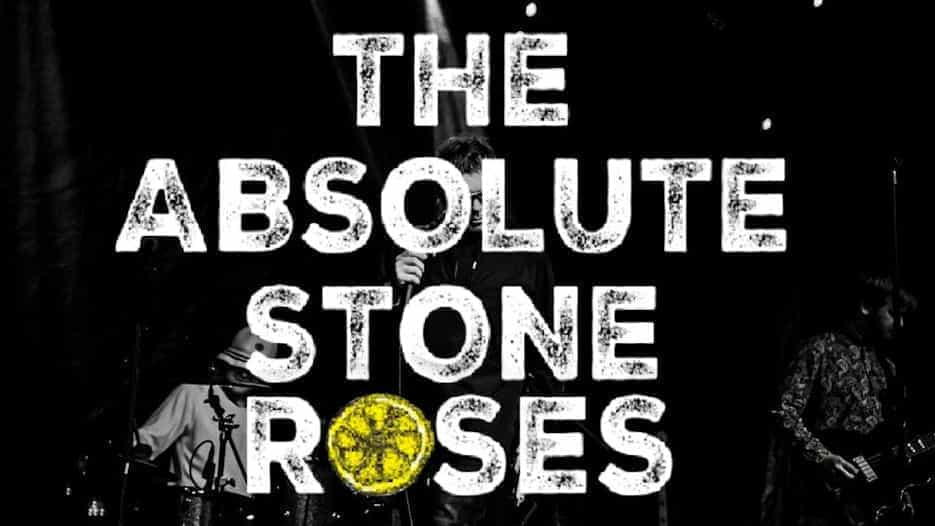 The Absolute Stone Roses (Tribute Band) ON TOUR
Most Popular Shows and Events in Liverpool