Serial Killers & Psychopaths Night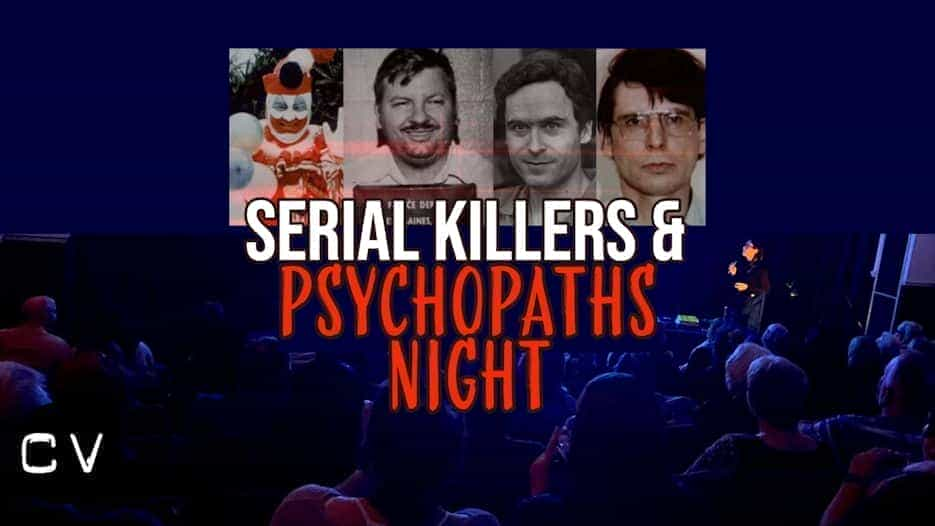 Founder of Crime Viral Cheish Merryweather (as seen on BBC) brings to the stage an all-new 2-hour talk, focusing on investigating the darkest criminal minds and as always... guaranteed to shock.
Featuring: Dennis Nilsen, Jeffrey Dahmer, Mary Ann Cotton, Joanna Dennehy, Richard Kuklinski, Beverly Allitt, Richard Chase, Ted Bundy and more...
Topics include:
- Serial Killer Motivations: We look at the top 10 motivations behind serial murder
- Serial Killer Couples: When romance turns deadly...
- Where are you on the psychopath spectrum? Live psychopath testing on the night!
- How to defend yourself against a psychopath: Based on the research of Dr. Robert D. Hare - here's how not to fall into the psychopath's trap.
- Your brain on true crime! How healthy is binge-watching true crime and will it turn you into a killer?
- Where did all the serial killers go? We look at the demise in serial killing over the past few decades - and are we due another boom?
- 7 Stages of Evil: Find out the 7 steps to becoming truly evil (...and how to make sure you never go that far!)
Based on psychiatric evaluations, courtroom transcripts, witness testimonies, crime scene evidence and criminal profiles; we will closely detail what goes on in the mind of the most notorious cold-blooded killers.
Serial Killers & Psychopaths Night Tickets
Chester
Chester
The Live Rooms
Thu 15 Jun 2023
Other events you may like...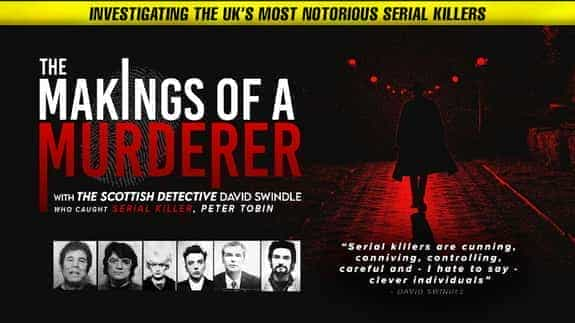 How to get to The Live Rooms, Chester
Most Popular Shows and Events in Liverpool