Daniel Grimwood - Beethoven's Moonlight Sonata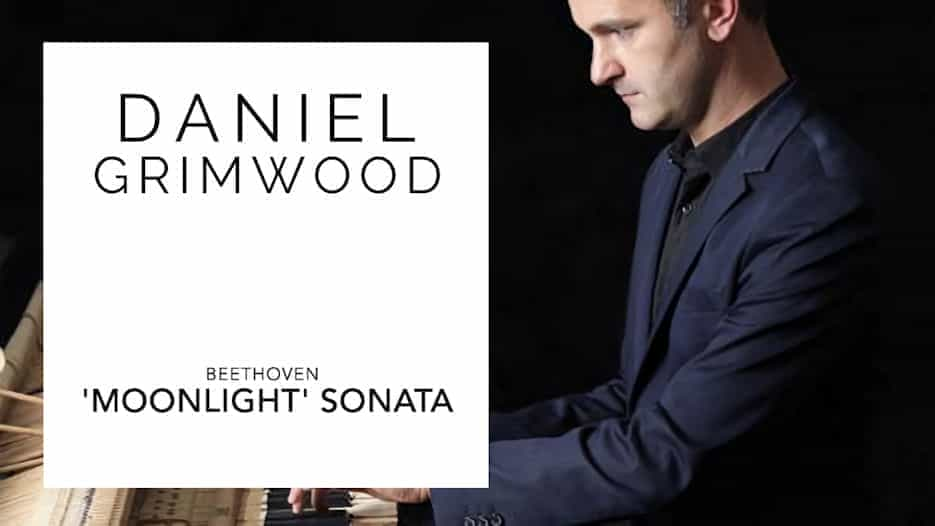 Be seduced by the 'Moonlight' Sonata and other highlights of the piano repertoire as acclaimed British pianist Daniel Grimwood plays Beethoven's luminous sonata.
Whether you're looking for a romantic candlelit experience or simply want to enjoy some classical music greats in a gorgeous setting, this is the concert for you. If you don't consider yourself 'in the know' about Beethoven, fear not! This is a great choice for first-time classical concert goers.
Beethoven's iconic Moonlight Sonata evokes the beauty of soft, indirect light illuminating a gentle night. Treat yourself and your loved ones to a concert of stunning classical music, and listen to the Moonlight Sonata as it was meant to be enjoyed.
Daniel Grimwood - Beethoven's Moonlight Sonata Tickets
Chester
Chester
Chester Cathedral
Sat 2 Dec 2023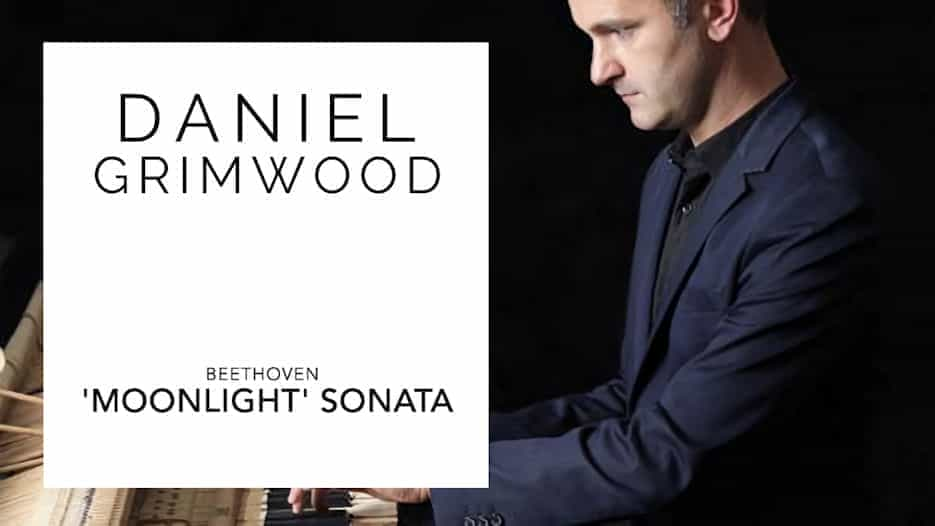 Daniel Grimwood - Beethoven's Moonlight Sonata ON TOUR
Most Popular Shows and Events in Liverpool