IMPRESSIONISTS IN LIVERPOOL
Jerry Sadowitz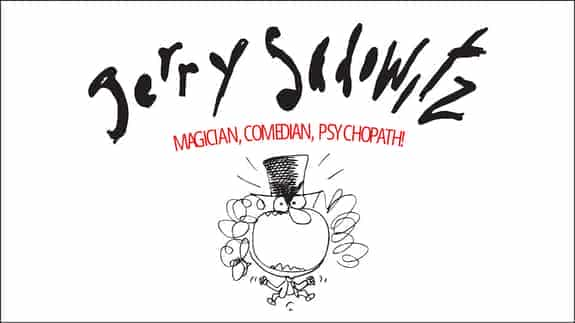 Saturday 23 March 2024
One of UK's most controversial stand-up comedians and magicians, Jerry Sadowitz is back with his latest show "Comedian, Magician, Psychopath!". With no visible demographic, Sadowitz returns to simultaneously amuse, offend, baffle and upset ...
Rosie Holt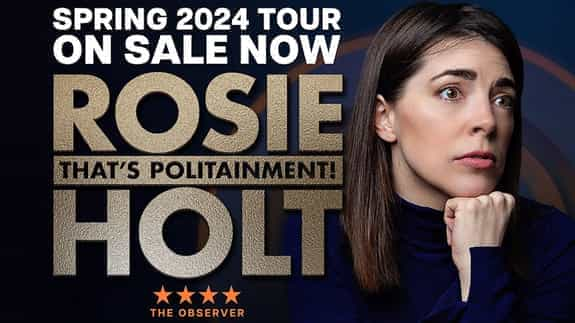 Saturday 25 May 2024
As seen on the Russell Howard Hour and heard on Radio 4, Social Media sensation and Chortle Award winner Rosie Holt returns with her second live tour, That's Politainment. The worse the political career, the more lucrative the subsequent en...