FOOD & DRINK IN LIVERPOOL
Faulty Towers - The Original Dining Experience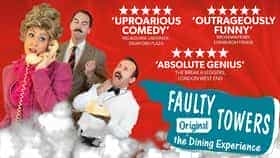 Friday 21 - Tuesday 25 July 2023
Interactive Theatre's globetrotting show is truly quite legendary, selling out at venues like Edinburgh Fringe, Raffles Singapore and Sydney Opera House. When the audience become diners in the 'Faulty Towers' restaurant and are served by Ba...
Gin & Rum Festival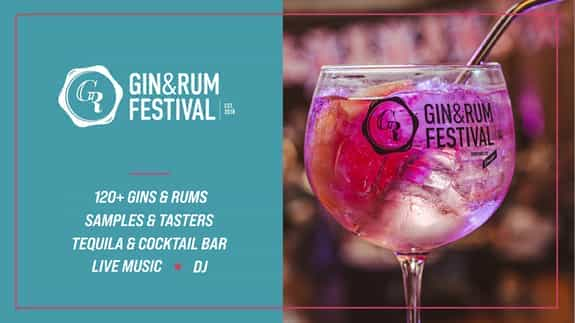 Saturday 28 October 2023
If you're thirsty for knowledge or just want to party the night away, the Gin & Rum Festival is for you! Discover new favourites with samples from hand-picked guest distillers, treat yourself at the themed Gin and Rum bars, and let your hai...
James Martin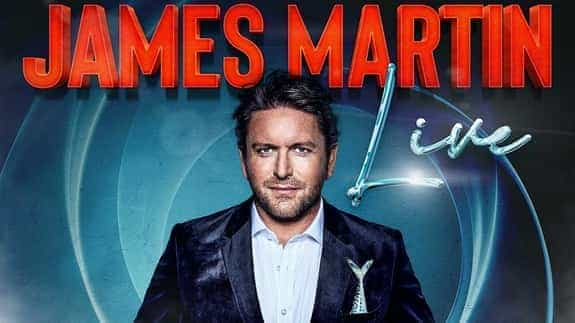 Monday 6 November 2023
James Martin Live will visit 18 towns and cities across the UK including and entertaining audiences with live demonstrations, cooking tasks and featuring some very special guests. Following the phenomenal success of his previous tours, audi...