FOOD & DRINK IN LIVERPOOL
Dirty Dancing Brunch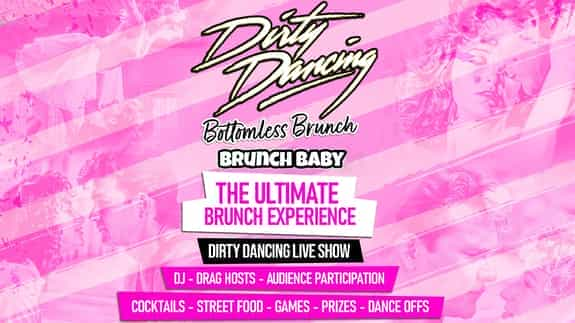 Saturday 2 March 2024
Nobody Puts Brunch in the Corner at this massive 'Dirty Dancing' themed brunch! Prepare yourselves for a nostalgic Dirty Dancing brunch party as the resident DJs will be playing all the classic Dirty Dancing tunes, fun-packed with a Live D...
An Evening with Rick Stein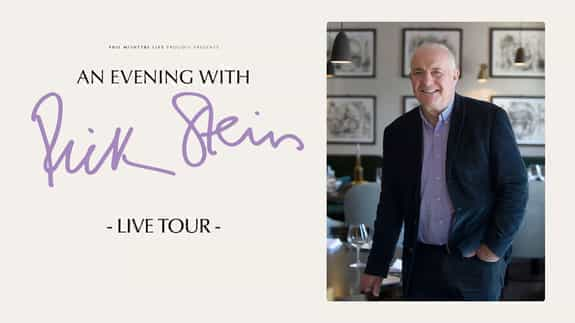 Saturday 16 March 2024
A feast for the mind! Multi-award-winning chef, restaurateur, writer and presenter Rick Stein delves into his lifelong love affair with cooking and his unwavering devotion to the brilliance of great British produce in this brand new UK tour...
Gin & Rum Festival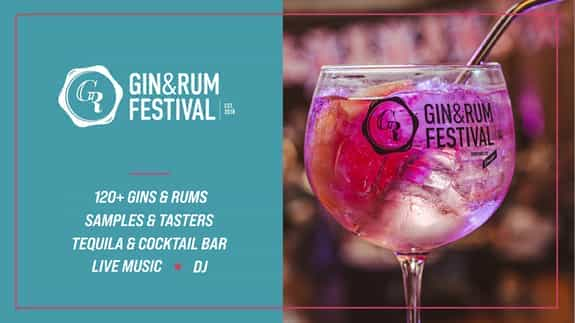 Saturday 26 October 2024
If you're thirsty for knowledge or just want to party the night away, the Gin & Rum Festival is for you! Discover new favourites with samples from hand-picked guest distillers, treat yourself at the themed Gin and Rum bars, and let your hai...