WHAT'S ON AT THE MOLLY'S CHAMBERS, BIRKENHEAD
What's On at The Molly's Chambers, Birkenhead
Cillirion - A Tribute to Fish-Era Marillion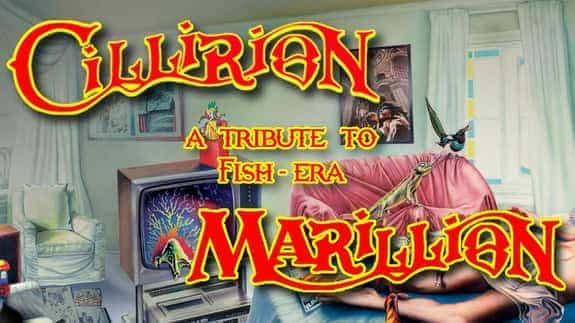 Saturday 6 May 2023
A tribute to Fish-Era Marillion, bringing a musical spectacular of Marillion's back catalogue tracks. ...
The Fleetwood Mac Songbook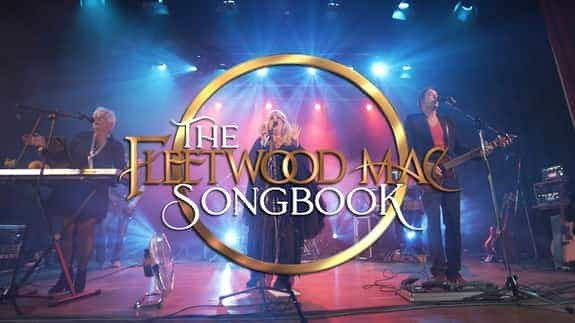 Friday 19 May 2023
The Fleetwood Mac Songbook' are six experienced musicians who are dedicated to celebrating one of the all time great Rock, Pop & Blues bands in the World - FLEETWOOD MAC ...
Chemical Dance & Daft Punk Experience
Friday 23 June 2023
Tribute show to electronic duo, The Chemical Brothers and Daft Punk. ...
How to get to the Molly's Chambers, Birkenhead