WHAT'S ON AT THE EXHIBITION CENTRE, LIVERPOOL
What's On at The Exhibition Centre, Liverpool
Gymnastics British Championships 2023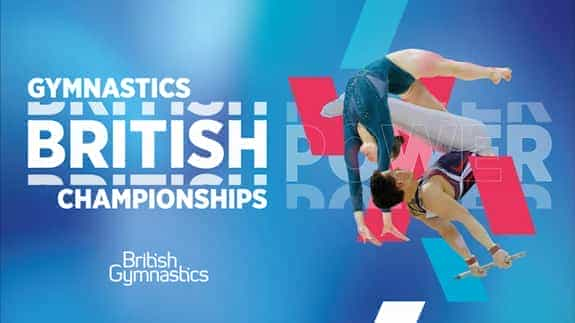 Sunday 26 - Saturday 25 March 2023
Gymnastics British Championships comes to Liverpool in March 2023!  It's been amazing to watch our gymnasts perform and thrill at the Commonwealth Games. The grace of gymnasts on the floor and beam, alongside the power of vault, pommel an...
The Ultimate Show 2023
Saturday 22 April - Saturday 12 August 2023
...
How to get to the Exhibition Centre, Liverpool