WHAT'S ON AT THE ALMA DE CUBA, LIVERPOOL
What's On at The Alma De Cuba, Liverpool
50 SHADES DARKER Bottomless Brunch
Friday 31 March 2023
This is the ideal way to celebrate with your girlfriends, mum's, auntie's, sister's or gay best friends....
Pink Floyd Experience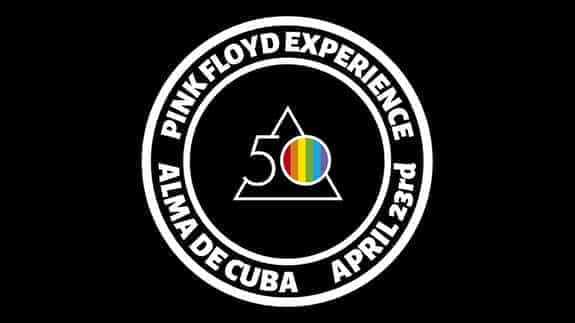 Sunday 23 April 2023
An immersive 4D Pink Floyd experience, including actors, dancers and artists followed by a psych/classic rock after party. The immersive and artistic Pink Floyd experience, features a variety of performances and crowd interaction throughout...
How to get to the Alma De Cuba, Liverpool