ART GALLERIES IN LIVERPOOL
Dave Haslam & Jeff Young - Adventure Everywhere: Pablo Picasso's Paris Nightlife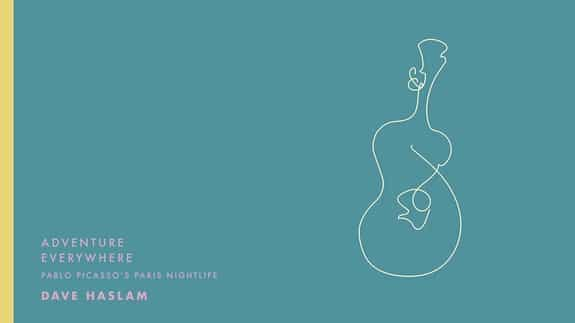 Tuesday 2 May 2023
To mark the publication of "Adventure Everywhere", Dave Haslam's short format book about Pablo Picasso's Paris nightlife, the former Haceinda DJ and Jeff Young (author of Ghost Town: A Liverpool Shadowplay) will be discussing the phantoms a...
Van Gogh: The Immersive Experience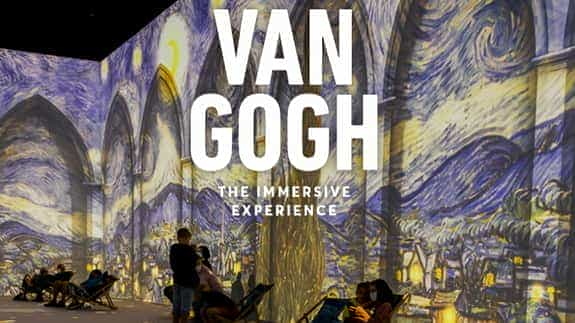 Saturday 1 January 2050
Have you ever dreamt of stepping into a painting? Now you can with this 360º digital art exhibition that has beentouring since 2017 with over 5,000,000 visitors worldwide. Take an awe-inspiring journey into the incomparable universe of on...